Following the patterns of Just in time where stocks are zero, Dropshipping is great for e-commerce, because no investment in stock is needed, yet you will be able to sell all the products that EXCITASY has to offer.
The process is quite simple: you make our products available and every time a client makes a purchase, you just forward the order to EXCITASY and we will send it directly to your client in a discreet packaging without ever mentioning EXCITASY (your supplier) or the content of the order.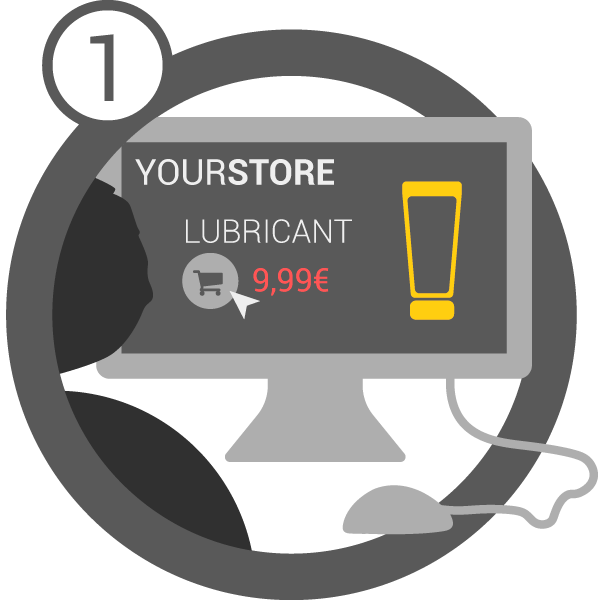 1 - Your client makes an order at your online store. Then you must confirm if the payment is correct to proceed to the next step whsh is giving the Dropshipping order to EXCITASY.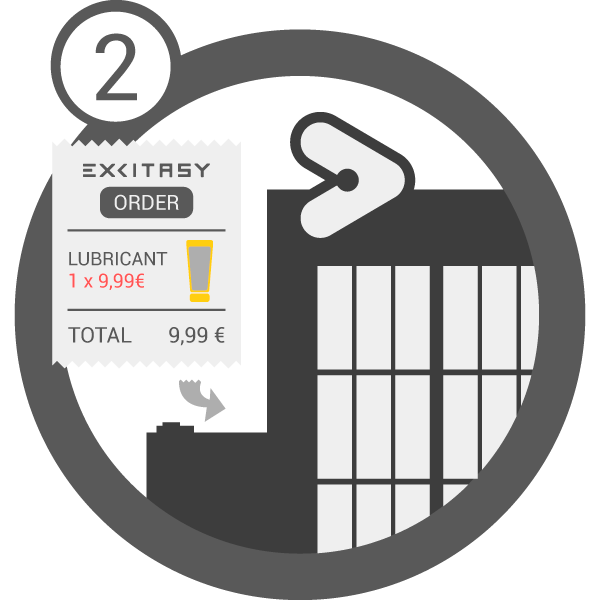 2 - You just need to make us the order with the products your clients ordered to you, tell us your client address, and then pay the resale price of the products.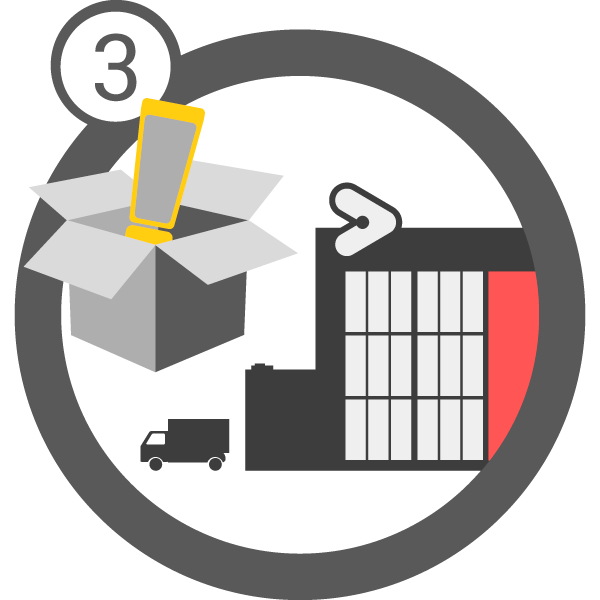 3 - After payment confirmation, EXCITASY will send the order to your client (in an invisable way). He willnever know that the order was send by us.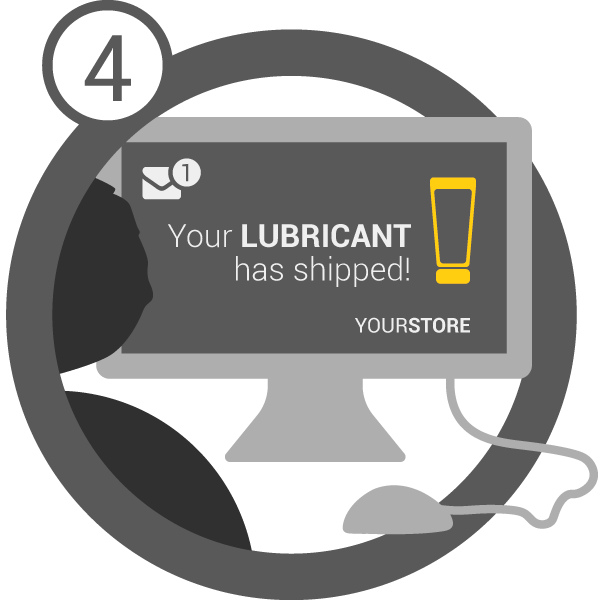 4 - In the end you should notify your client that the order has been well shipped, and give him the tracking number (if apliable) along with the necessary documentation.