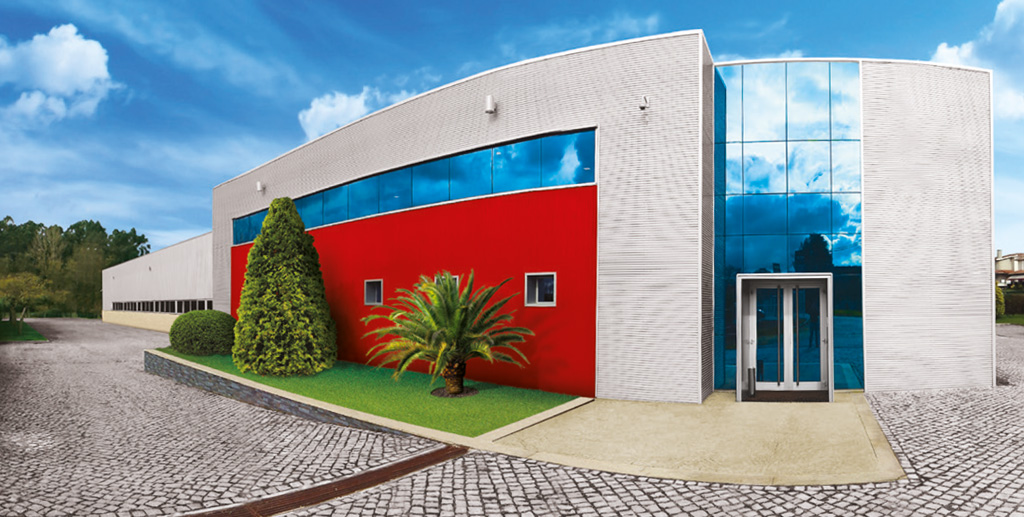 About Excitasy
"Because we believe that evolution is a constant need."
 


Being an integral part of LUNYVAN S.L., Excitasy acts on the wholesale for sexshops of, erotic toys, feminine and masculine lingerie, BDSM products, games, and many others… with more than a decade of experience and proved quality at global level.

Excitasy belongs to an Iberian force and union that counts with logistic and administration in both Spain and Portugal, being therefore prepared for the ever-demanding market. The service's accuracy is maintained in both countries where we have installations, therefore being able to reach anywhere in the world in 24H.
Our principle is not only to offer an excellent service, but also to:

Create a relationship of prestige and trust with each one of our partners;
Provide an updated catalogue and with digital resources;
Assure you the best price – we equate the price of other wholesellers with our MatchPrice system;
Offer solutions to facilitate your business on the markets' best B2B portal, with the best buying experience and post-sale service.


This and other questions are what makes Excitasy the chosen wholesaler of the most part of Europe and each time more in the entire world.

Choose Excitasy and secure a partner for life!